Wire & Cable Philippines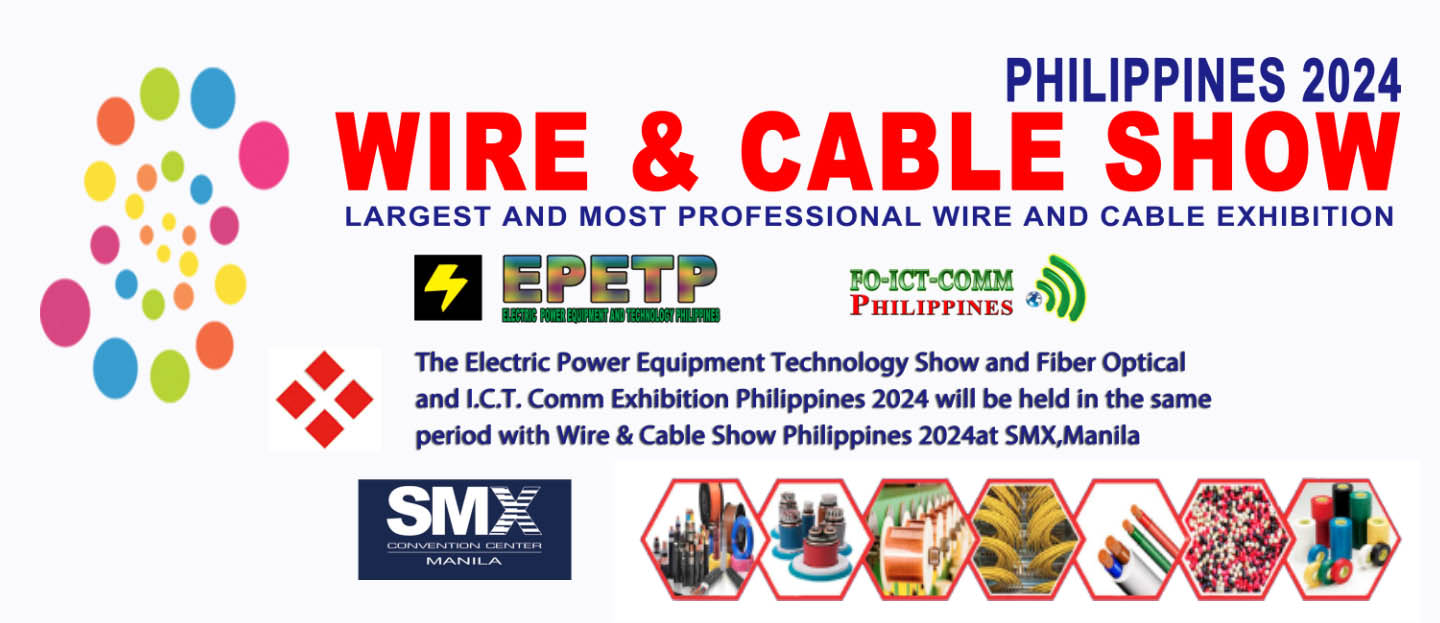 Wire & Cable Show Philippines 2024, which is the most professional wire cable Show in Asia, and it covers a variety of cable technology, products and accessories. Professionals from Philippines Wire and Cable Association and Power Electrical Industry Association, the Speaker, and various ministries sent a message for the exhibition each year. The Philippine Chamber of Commerce in the Philippines Electronic Production Supply Federation, the Philippines, more than 10 trade unions and other packaging Philippine industry organizations support the exhibition. And it's expected to have more than 120 exhibitors, and the exhibition will cover over 6,000 square meters.
Expanding Footprints :
The exhibition was conceptualized and organized in Vietnam for the very first time and now it has expanded its presence across major cities such as Ho Chi Ming City in Vietnam, Manila in Philippines and Kuala Lumpur in Malaysia. An indisputable leader in the wire and cable fair domain, the series show is also deemed the largest exhibition in southeast Asia.




Why Exhibit?
To To have a key role in Philippines wire& cable Sector as investors and service providers
To To build a network of new and productive business contacts during the Event
To To establish partnerships with the local content, an issue that is crucial to do business in Philippines
To develop your profile by exhibiting or as a sponsor of this great show.

Exhibition Opportunities
Participation in the exhibition offers a unique opportunity to meet with a large number of industry experts in southeast Asia; to find new partners and customers. Buyers and sellers is the distance.

Organizer -CEG
Century Expo Group is a professional exhibition company located in Hanoi, Vietnam. We offer comprehensive services in major conferences, meetings, trade shows and exhibitions to customers. Our specialization management and staff will provide commercial consult, exhibition stands reservation, tradeshow promotion and other related services to corporations. We will assist the corporations to choose the best shows and trade activities for them and help them to access to the key area of global market.



Venue : SMX Exhibition & Convention Center
SMX Convention Center is a fast-growing company managing six (6) exhibition and convention venues in key cities across the Philippines. With over 41,480 square meters of total leasable space, SMX boasts of modern facilities and amenities matched with distinctive, professional and personalized service. It is envisioned to be the premier venue for local and international meetings, conventions, exhibitions, social and corporate events.
Product Range
Wire manufacturing Exclusive machineries
Cable & Stranding Machines Auxiliary processing technology
Wire Processed Products Rubber, extrusion machinery
Material, special wire and cables
Measurement and control technology
Power Transmission & Distribution Equipment & Technology, Power Electronics Equipment
Optical Communications System Equipment,
Optical Fibers & Cables;
Optical Communications Components ,
Fiber Lasers & Fiber Sensors and Application,
Visitor Target Group
User, Suppliers, Manufacturers, Processors,
Engineers, Technicians, Buyers, Production Managers,
Sales Managers From the following industries:
Wire and Cable; Automotive supply; Electrical;
Aerospace supply; Tele communications;
Electrical engineering and electronics;
Computer manufacturing; Iron, steel;
Building and construction;
Including representatives from:
Educational institutions;
Government agencies; Trade associations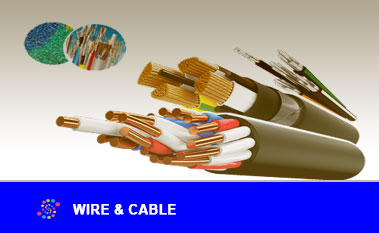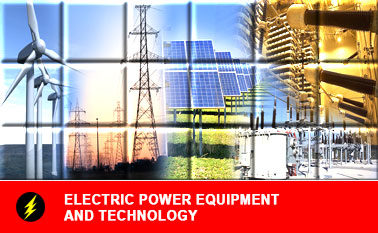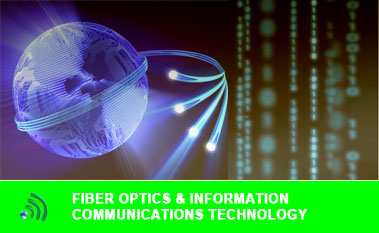 OUR PARTNER